Protection of your belongings during a move and whilst in storage is essential, and Hooks Storage Units is your one-stop solution. Hooks Storage stock a full range of locks, archive, moving and storage boxes and packaging materials to make your next move easier and safer, and your storage organised and simple.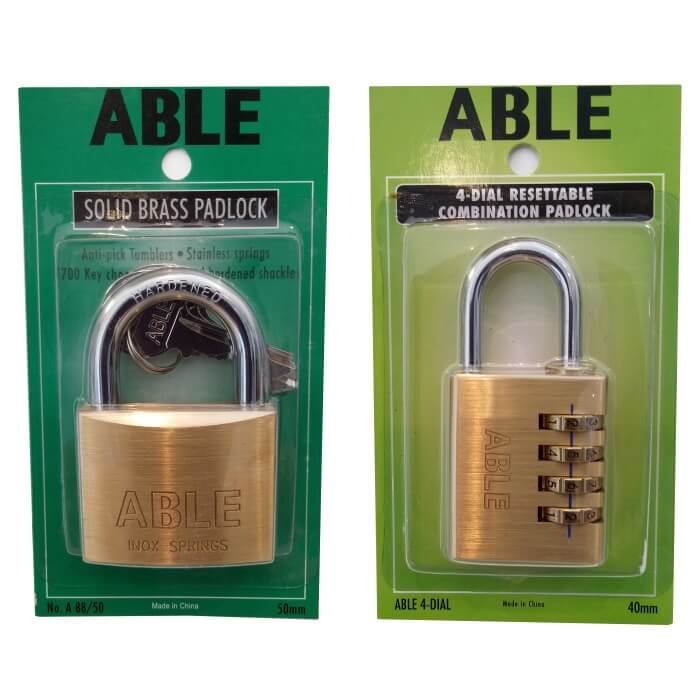 Locks - $20 each
Hooks Storage recommend and sell Able High Security Heavy Duty Brass Self Storage Locks:
• Thousands of key changes
• Anti-pick mushroom pins give higher security
• Solid brass, double locking, stainless steel springs
• Hardened, chromed steel shackle or brass (marine) shackle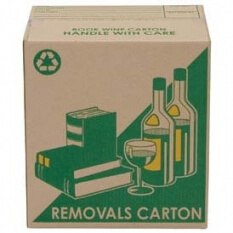 Packing Boxes
T-Chest (Large Box) $5 each:
431mm x 406mm x 596mm - Heavy duty, double thickness
Book & Wine Carton (Medium Box) $5 each:
406mm x 298mm x 431mm - Heavy duty, double thickness
Picture/Mirror Cartons $8 each:
75mm x 1040mm x 775mm - double thickness
Telescopic Picture Box $8 each:
930mm x 900mm x 790mm - Two-piece – extends to 2 metres
Crystal Box $3 each:
403mm x 301mm x 330mm - Twin Cushion -
Provides protection for precious & fragile items.
Port-A-Robe Box with Metal Hanging Rail - $15 each
595mm x 476mm x 1080mm - Sturdy twin cushion with a fold down front flap. No folding of clothes necessary, hang clothes directly on rail.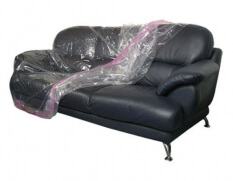 Packing Bags
Dining Chair Cover - pack of 2 - $5:
1200mm x 1000mm x 250mm - Clear, heavy duty plastic protective bag

Lounge Cover – 3 Seater - $5 each:
100mm x 800mm x 3000mm - Clear, heavy duty plastic protective bag

Mattress Cover - $6 each:
Queen: 1600mm x 2500mm x 300mm - Clear, superior grade plastic cover
Single: 1200mm x 2250 x 250mm - Clear, superior grade plastic cover
Storage Bag - Pack of 3 - $10
600mm x 500mm with a 300mm gusset - Non-woven material bag with zipper and handle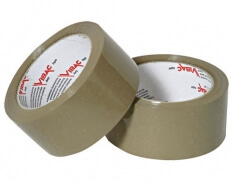 Protective Wrapping, Paper & Tape
Bubble Wrap $2 per metre: 1500mm wide - Sheets or roll by the metre

Butcher's Paper $15 per ream: 2.5kg approx x 125 sheets per ream

Packing Tape $4 per roll: 48mm x 75 metre roll

Fragile Tape $4 per roll: 48mm x 66 metre roll